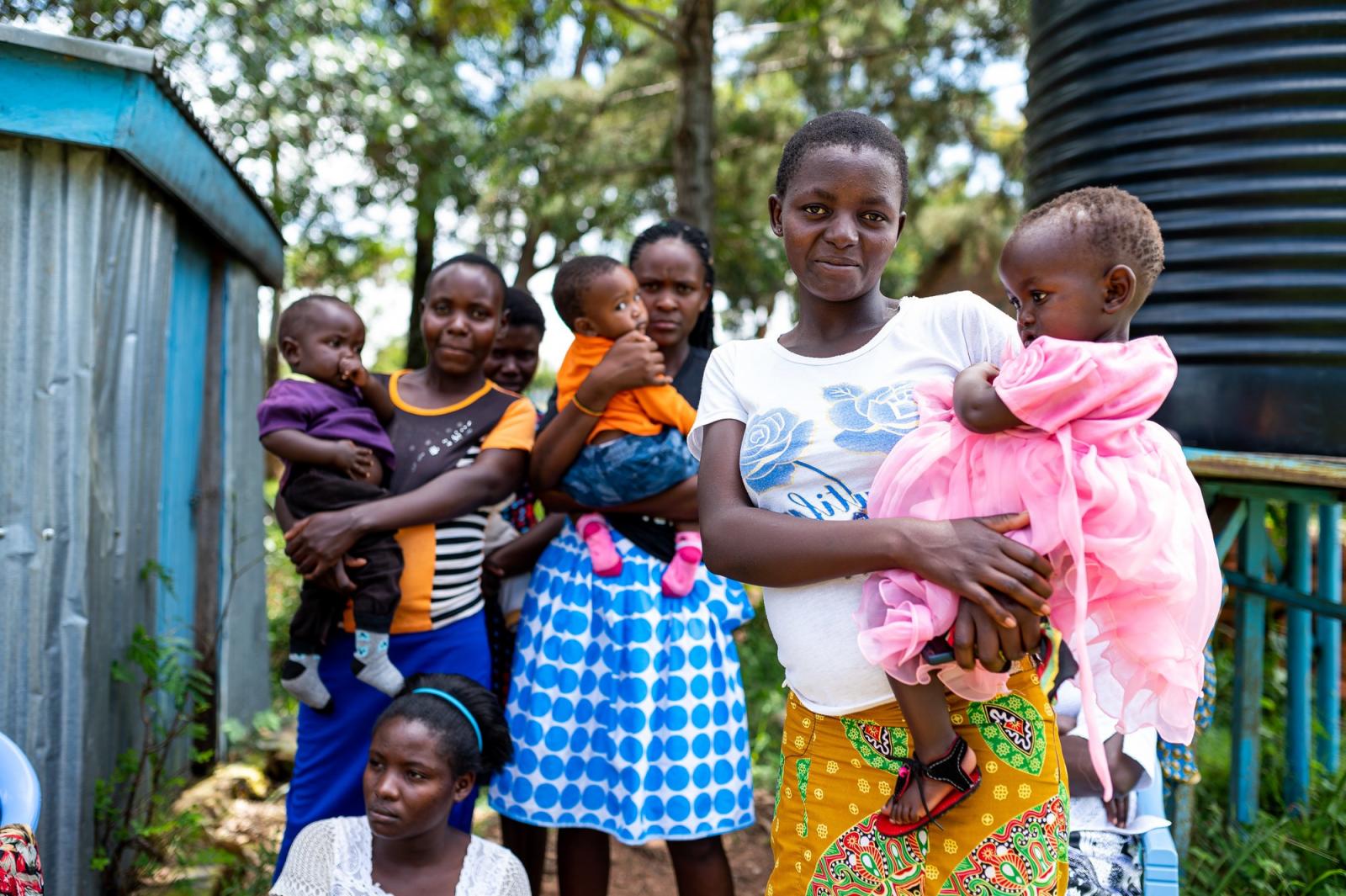 Donate today. Help children and families in Kenya suffering hunger.
Right now, millions of families in Kenya are facing severe hunger after ongoing failed rains. Crops are failing, livestock dying, and food is unaffordable. Thousands of people urgently need life-saving support to feed and protect themselves today, and into the coming weeks and months.
Please will you make a special donation today?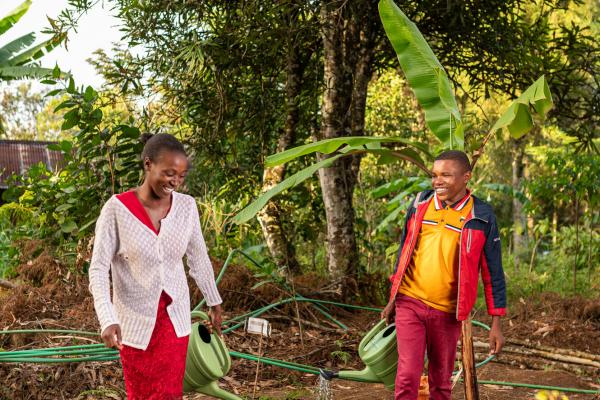 How VSO is responding
Kenya has just seen the failure of a fourth consecutive season of rainfall, and around 80% of the country is experiencing severe drought. Families are left extremely vulnerable and at risk of severe hunger.
VSO is a leading charity delivering lasting change through the power of volunteers. Unlike many organisations, VSO does not just send money or aid. VSO expert volunteers share their skills, knowledge, and know-how with vulnerable communities enabling families to survive and develop themselves today, tomorrow, and in the future.
Right now, VSO volunteers are on the ground providing families with vital support and trainings on planting and growing hardy, resilient crops. By sharing life-saving skills and know-how with mothers, they have the confidence to know that they can survive this crisis. And they will be equipped and have the resilience to provide for their families into the future.
Help a family facing hunger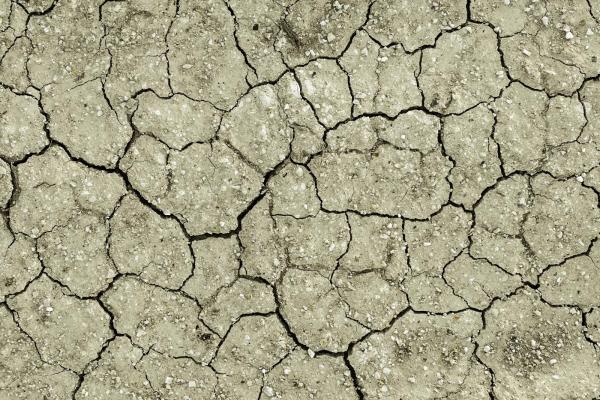 There are thousands of children and families who we need to reach. They deserve better. They need support now.
With support from people like you, VSO volunteers can share farming methods that are sustainable, cost-effective and better for the planet, such as planting and growing crops that are hardy and can survive extreme weather. Without these life-changing techniques, and adapting to climate change, hungry families will be at risk of starvation.
Gift food and skills today. You can help feed and protect a family today and into the future.