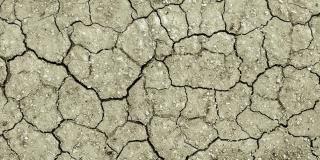 Right now, over 3 million people are on the brink of starvation across drought-ravaged Kenya. With large parts of the country having suffered a fourth consecutive season of failed rains, crops have been decimated and livestock killed, destroying livelihoods. Thanks to people like you, VSO volunteers are reaching the most vulnerable with skills, training and support on adapting to the climate crisis.
Families are being forced to relocate to find new pastures, food, water or sources of income. Children are dropping out of school. The situation is made worse by soaring food prices from the economic fallout of the Ukraine war. Many people cannot afford the scare food that is available.
A lack of awareness around climate-smart farming methods and how people can best protect themselves, is a significant barrier to climate adaptation in Kenya. Without the knowledge and tools, communities are unable to win the fight against climate change.
Kenya is one of the countries that has contributed the least to climate change yet is one that is bearing the brunt of the consequences.1 It's the most vulnerable who are hit the hardest. It's not fair, but things CAN change.
Introducing VSO Youth Climate Champions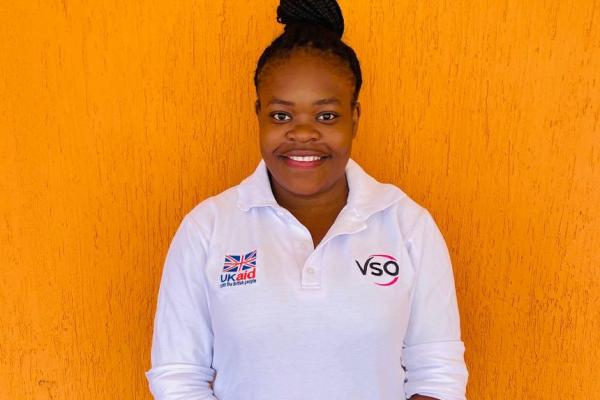 Awe-inspiring national VSO Youth Champions like Fridah Okomo are helping to strengthen community resilience to the impacts of climate change on their communities.
Via the power of social media, radio shows, and webinars Fridah engages people in climate change discussions. She also trains people on the best course of action to take. Through her campaigning and advocacy efforts, Fridah is playing a pivotal role in ensuring that climate change policies and legislation are on policymakers' agendas in Kenya.
I refuse to accept that we are victims of climate change. I know that, together, we can provide the solutions people need."
Watch the video below to hear about the incredible impact VSO youth volunteers are having
The power of agroecology in combatting climate change
Fridah has seen with her own eyes how the issue is affecting her friends and family, and feels she has a responsibility to make a change.
VSO volunteers are supporting rural communities with training in organic farming - and how to plant and cultivate resilient crops, and not using harmful pesticides. Empowering communities to adapt in this way, and taking the time to address queries and concerns - everyone becomes a part of the solution.
Putting women first
Women have been identified as the backbone of the rural economy, accounting for nearly 50% of the world's smallholder farmers and producing 70% of Africa's food.2 Yet their rights continue to be restricted. VSO puts women at the heart of our work supporting them to form collectives to ensure their rights are recognised.
Through methods such as intercropping vegetables in banana plantations and composting manure and ash for pests, women are able to grow drought-resilient produce and sell them in local markets. This enables women to participate in informal markets and become powerful agents of change. This sort of change can only happen with the kind help of VSO supporters.
Be part of the climate change solution
A gift from you today will help empower communities to feed their families today, tomorrow and in the future.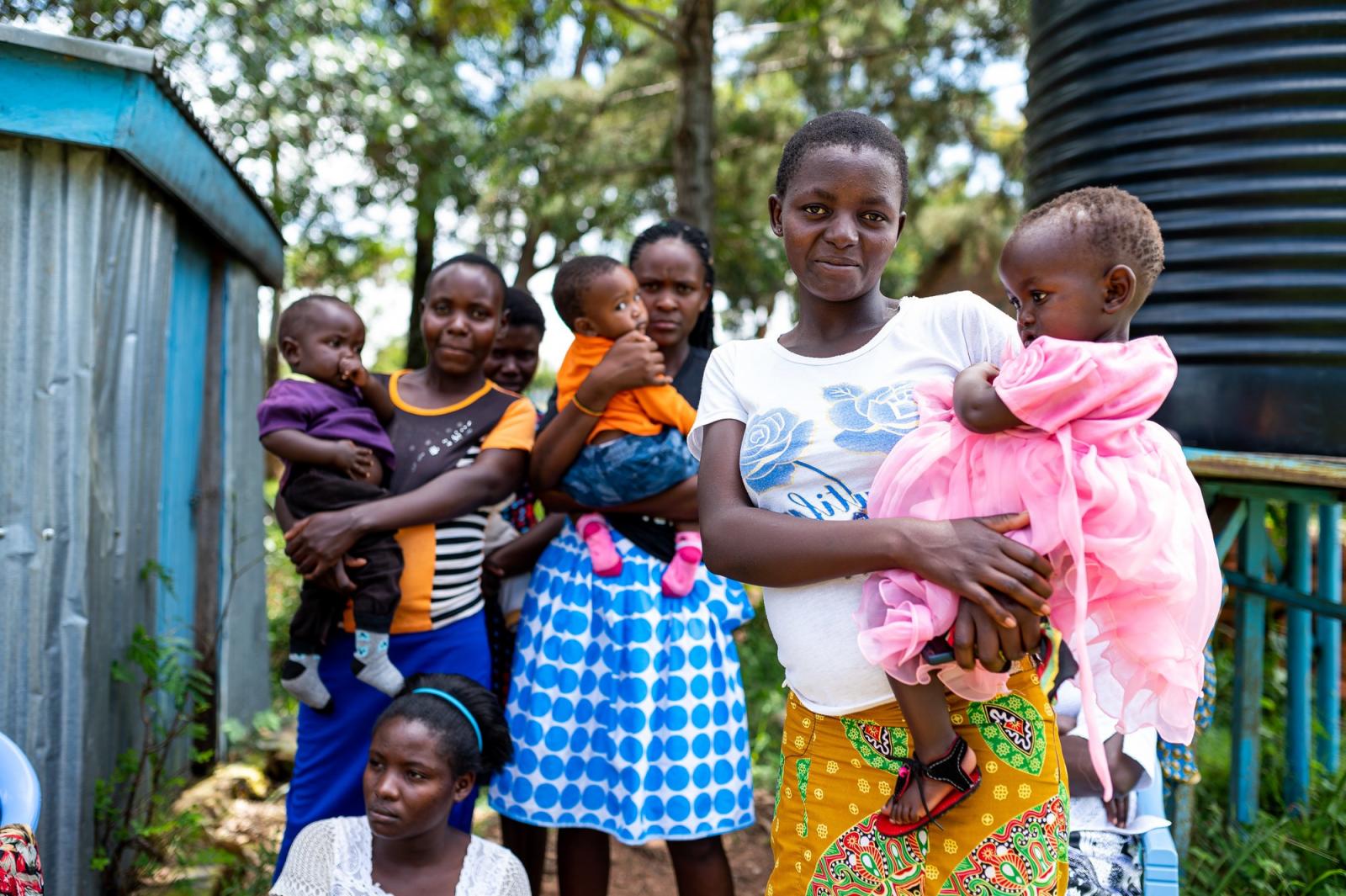 Donate today. Help children and families in Kenya suffering hunger.
Right now, millions of families in Kenya are facing severe hunger after ongoing failed rains. Crops are failing, livestock dying, and food is unaffordable. Thousands of people urgently need life-saving support to feed and protect themselves today, and into the coming weeks and months.
Please will you make a special donation today?
Read more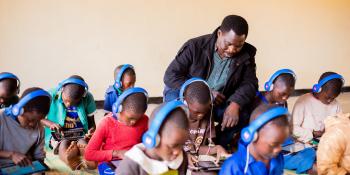 Meet 14 year old Mphatso who dropped out of school without the ability to read or write. He was sat in class with 200 other students unable to learn, so what was the point of attending school? Educational tablets are now giving Mphasto the education he deserves.
Tanzania is home to a vast array of minerals and natural resources. Gold in particular accounts for more than two-thirds of the country's exports. Despite this, many women and young people are often excluded and are unable to profit from the extractive industries.
Vilma Esoto is a remarkable national volunteer working hard in the Philippines, where she ensures that out-of-school youth get the relevant mentorship and leadership skills they deserve to achieve a prosperous future.