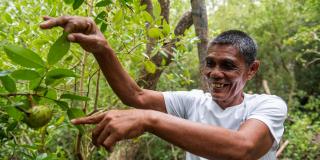 Did you know that mangroves, a mangled tropical wetland tree, are underrated climate change superheroes?
These remarkable trees protect coasts, ecosystems, homes and livelihoods, yet they are currently under threat. Check out our video which tells the impressive story of how VSO volunteers in the Philippines are harnessing the hidden power of mangroves, nature and community to create real sustainable change for families.
Watch the video
Our work in the Philippines
We've been working in the Philippines since 1964. Although the Philippines has made significant strides in reducing poverty, inequality and deprivation persists. With an average of 20 typhoons a year, rising sea levels and ocean acidification, the Philippines is often cited as one of the countries most at risk from the climate crisis. Learn more about how our volunteers are helping communities develop the techniques needed to build sustainable and resilient livelihoods in the face of adversity.
Learn more about VSO in the Philippines on our international site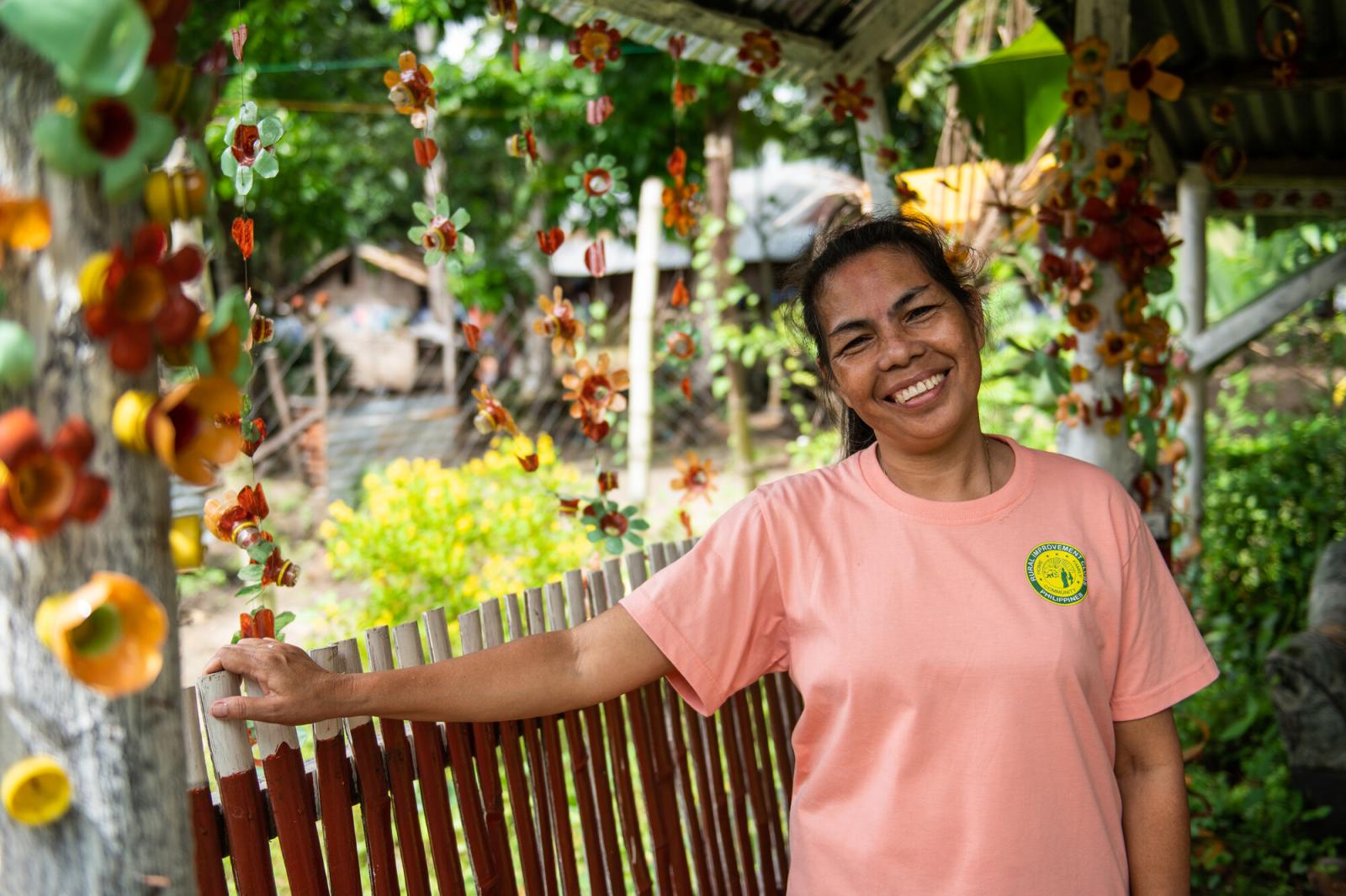 Support us with a donation
Read more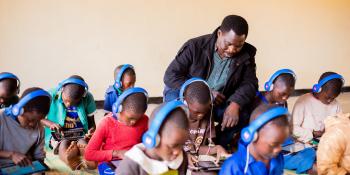 Meet 14 year old Mphatso who dropped out of school without the ability to read or write. He was sat in class with 200 other students unable to learn, so what was the point of attending school? Educational tablets are now giving Mphasto the education he deserves.
Tanzania is home to a vast array of minerals and natural resources. Gold in particular accounts for more than two-thirds of the country's exports. Despite this, many women and young people are often excluded and are unable to profit from the extractive industries.
Vilma Esoto is a remarkable national volunteer working hard in the Philippines, where she ensures that out-of-school youth get the relevant mentorship and leadership skills they deserve to achieve a prosperous future.