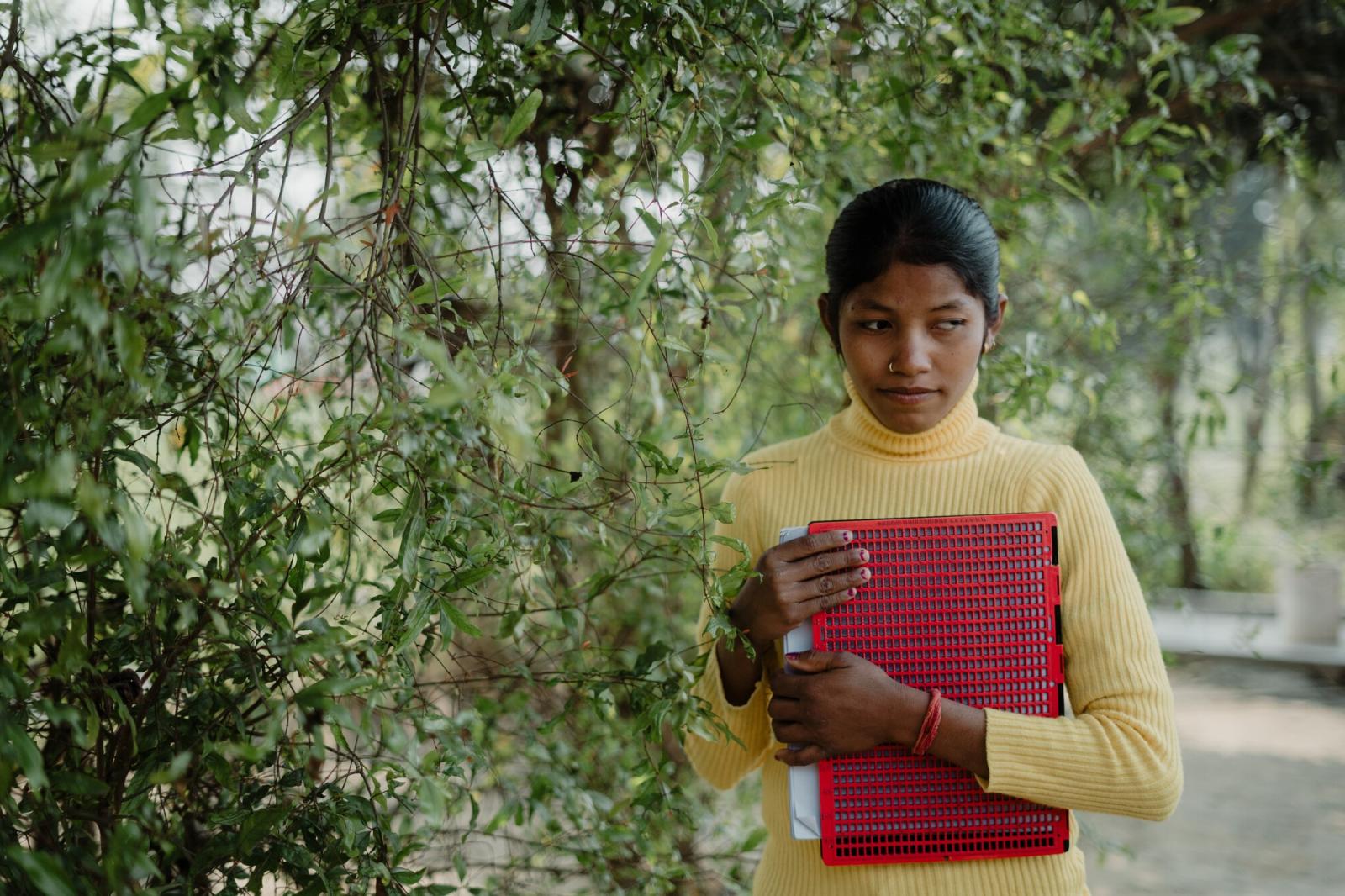 Girls like Parvati are marginalised and isolated. Be part of the change you want to see. Be a changemaker.
Girls living with disabilities in poor communities in Nepal face many significant challenges and risks - poverty, isolation, marginalisation. Denied choice and an education. Things CAN change.
VSO is empowering girls back into education. We match the most marginalised girls with a VSO volunteer. They receive tailored and robust support, as do their families and teachers. It puts girls who are at-risk and left-behind onto brighter paths.
There are thousands of vulnerable girls we still need to urgently reach. Donate now to help girls get the support they desperately need. Your gift today has the power to help change a girl's future.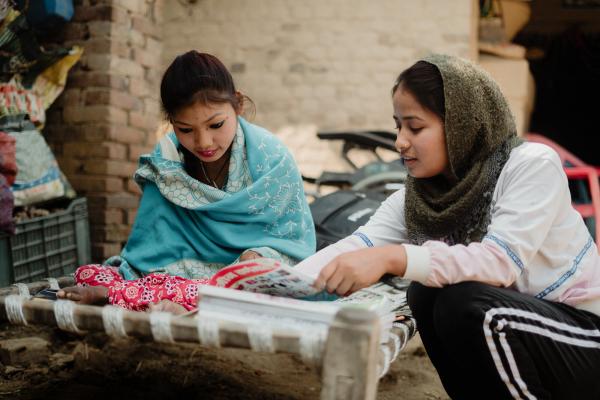 Help vulnerable girls in Nepal who are missing out on an education
In rural areas of Nepal, girls from poor and marginalised families frequently drop out of school at an early age. For many, the next step is early marriage and motherhood, with the cycle of poverty continuing.
For disabled girls, life is even harder. Girls like Parvati and Aline were living deeply isolated lives before VSO. They were forced to stay at home, cooking, cleaning and doing other chores. They never learnt to read or write and didn't get the chance to learn basic skills to gain a better future.
Thanks to VSO supporters, they are now attending classes to help vulnerable girls back into education. They were matched with a VSO "Big Sister" who works with them on learning the alphabet, writing and maths. Through engaging VSO-led classes and activities, they are gaining the skills and confidence needed for brighter futures.
Please will you give a gift today to help another girl get the life-changing support and education they need for a brighter future.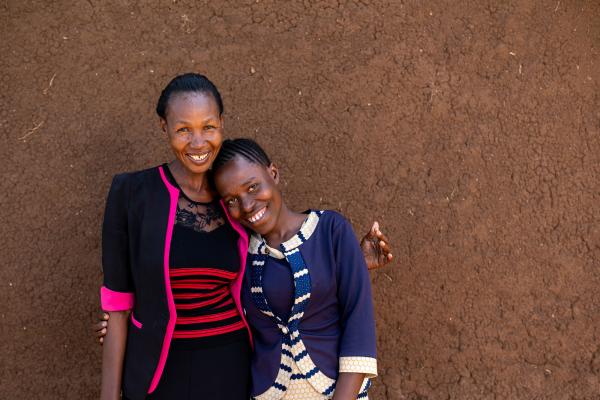 Our promise to you
It's important to us that you feel completely confident and comfortable in supporting VSO. As part of our promise to you:
We will always treat your personal information with the strictest confidence.
We will be transparent with how your donations are spent.
We will always be in control of your